2016 was another solid year for residential real estate in Charlotte.  Home sales rose 6.9% to 15,592 for the year, which would make 2016 the third best year for home sales in the city of Charlotte.  The only two years better would be 2007 with 16,678 closed sales and 2006 with 18,254 closed sales.  Still, third best isn't bad when you consider that from 2009-2011, fewer than 9,000 homes a year sold during that time.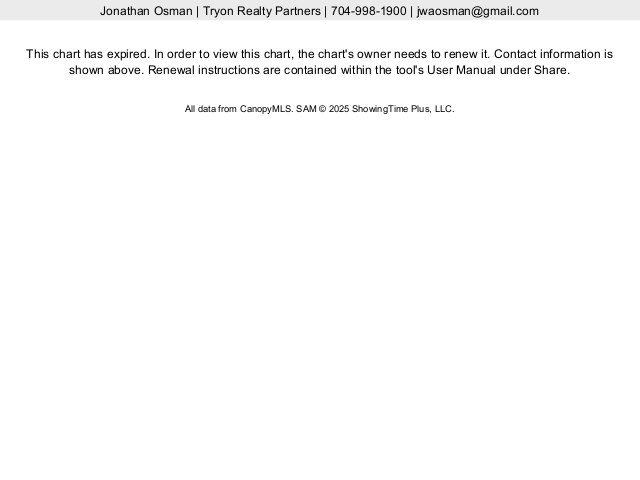 Talk to any home buyer and they'll tell you that homes were on the market a remarkably short amount of time.  Last year, homes in Charlotte were snatched up by buyers after only a median 13 days on the market.  That's in line with the month's supply of homes (the index that we look at to measure how balanced the housing market is) dropped 27.6% from the year prior to 2.1 months.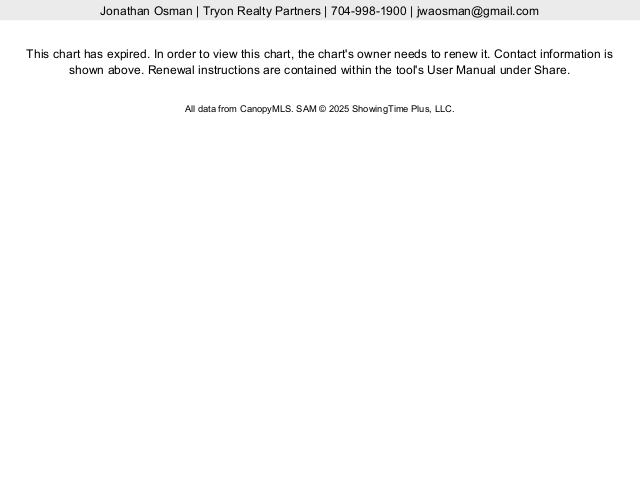 Charlotte is a Seller's Market for sure, fueled in part by demand but also a continued lack of available housing inventory.  From 2004 until 2006, there were roughly 25,000 homes that hit the market in the course of the year and around 15,000 would sell which would result in a fairly balanced market.  Since 2012, there have been less than 19,000 units available for sale over the course of the year.  In 2016, only 18,482 were offered and nearly all sold.  This is what's driving prices  (median home price rose to $202,500, up 7.7% and average home prices jumped to $270,614, up 6.1%) to record levels.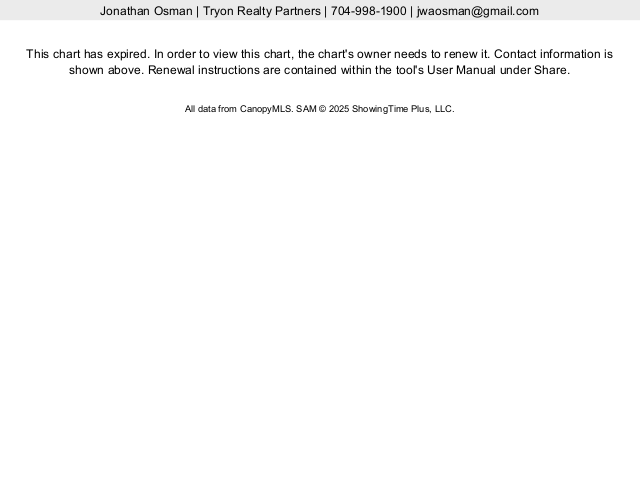 If you love to negotiate, likely last year wasn't your year.  Sellers in Charlotte received on average 97.2% of their original asking price, which was higher than at any point since 2004.  Depending on price point and location, buyers also faced multiple offers as the average home that sold last year received 21 showings prior to accepting a contract.
So what's ahead for Charlotte?
This is, by far and away, the number one question I am asked (besides can you buy a house with bad credit….no you can't).  Anyone that tells you with absolute certainty what will happen in the market is likely the same person who always wins when they gamble in Vegas (no, they don't always win).  The reality is that high demand has fueled the home price increases and the rising mortgage interest rates (due to activity in the Bond market – not the fed raising the overnight rate) are thought to slow price increases down a bit.  That may work in an area where there are 3-5 months of housing supply but Charlotte has only a 2.1 month supply; making it one of the tightest housing markets in the country.
With 109 people relocating to the Charlotte area every day, it would seem that it will take quite a lot for housing to slow down based purely on the current demands.